Here is the quick update on family news....sorry I have been so long between posts. I have been working feverishly each weekend on papers for my Ph.D. classes, and it simply takes me a long time to churn these things out, so literally, everything else has to wait until I'm done. Well, I'm done!
Here are some pictures:
Maggie, doing great in soccer this year!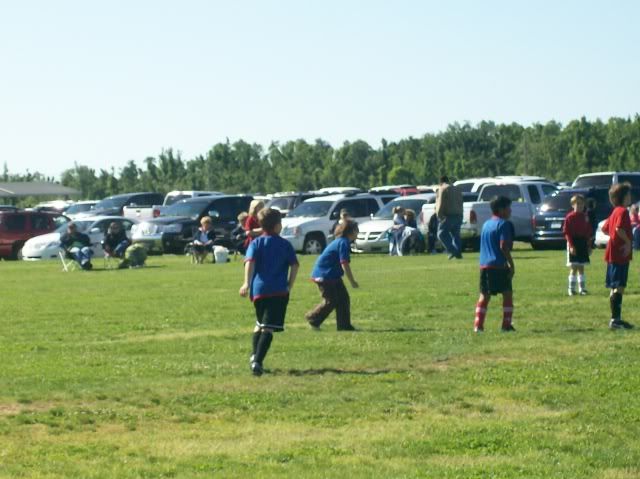 On the prowl!
Carl's Band Performance, and accepting his award for First Superior, and sticking the award to his shoe.
Carl, receiving several school awards, including Beta Club, Scholar Bowl, Honor Roll, Match Club, and Music. He was recognized for winning the Region wide Math tournament, and setting a new record for the number of problems correct. Nerd power rocks.
His awards, including Scholar Bowl, Math tournament, First Superior on saxophone, and the several school awards.